Nano Science Chemistry Technology
---
20 Years of Experience
---
is a dynamic and research-based, ISO 9001:2015 certified, activated carbon company that pays special attention to quality and customized solutions. We produce high purity powder, granule and pelletized activated carbons of 100% natural origin. Our production facility is in Turkey.
---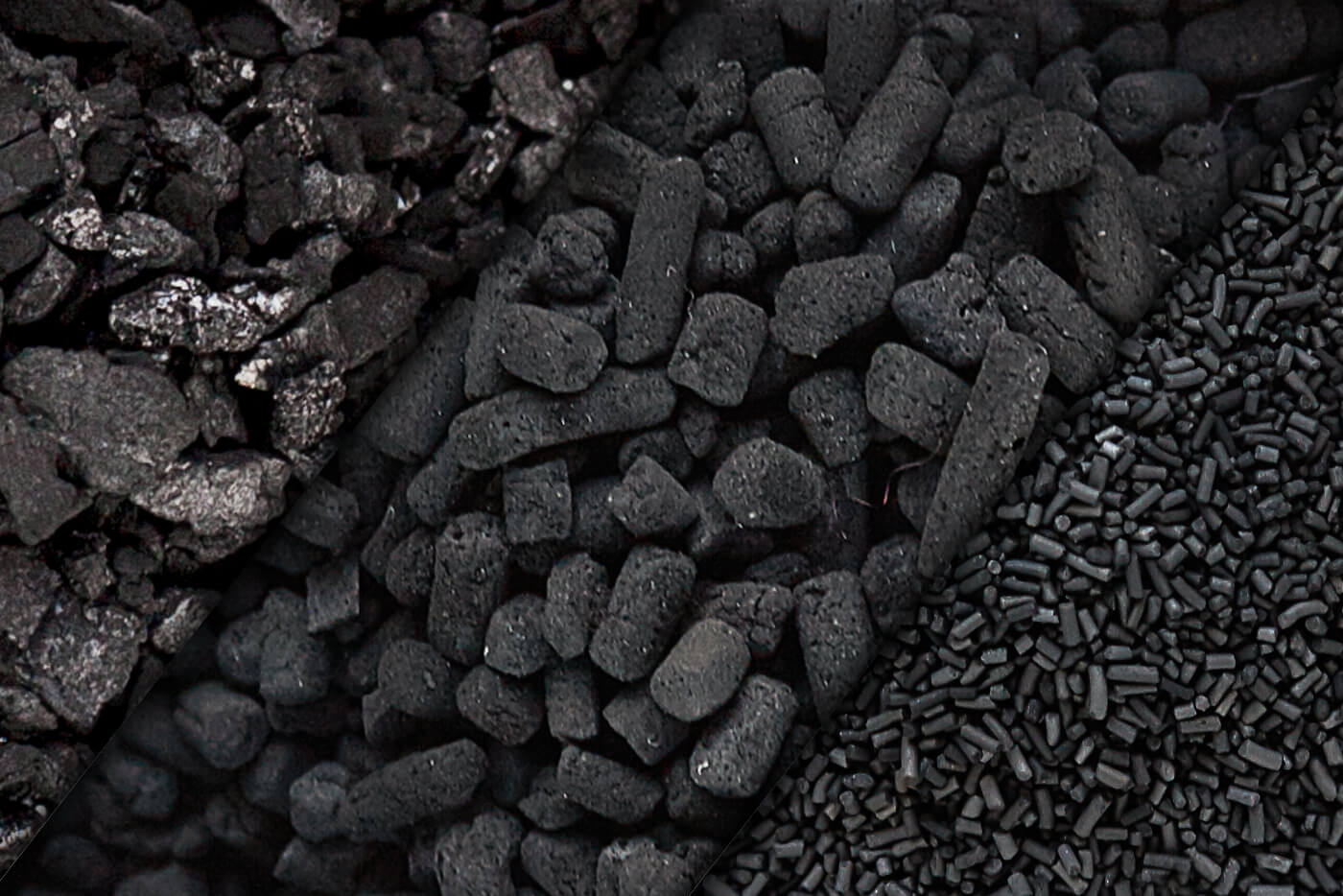 We are producing Turkey's first and only activated carbon. We are proud to produce high purity activated carbon for you with developing technologies.
---
All of our activated carbon products are produced from high quality raw materials, thus providing greater purity and superior performance with higher surface area and greater pore volume per gram.
We serve a niche and globally diversified customer base in a variety of quality-savvy industries.
We are committed to providing innovative and cost-effective options, thereby promoting the cause of better health and cleaner environment.